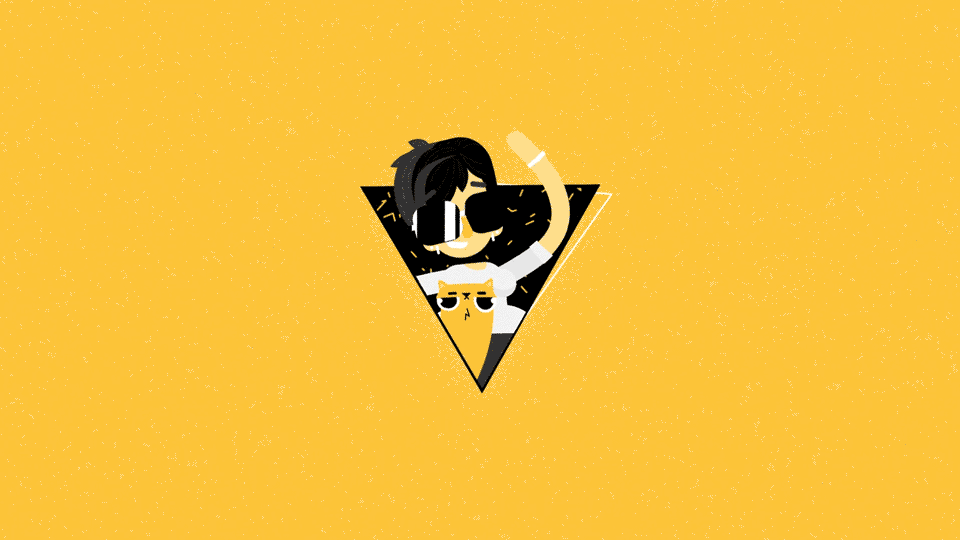 Welcome to my little site full of animation, illustration and general crafty business. Go on, have a sticky-beak around!
About Me
I'm a young animator / illustrator / motion designer living and working in Melbourne with my kitty-cat Hazel.
Please feel free to grab a cuppa
and peruse my wares!
​
If you'd like to get in contact, shoot me an email at alyssasmedley@gmail.com
If you interested in the next big thing in creative content for kids, check out PirateSizeProductions.com.

It's a little project myself and a couple of other super talented folk have been working on to create short form kids content for TV and online.

Check us out and let us know
what you think!