Alyssa Smedley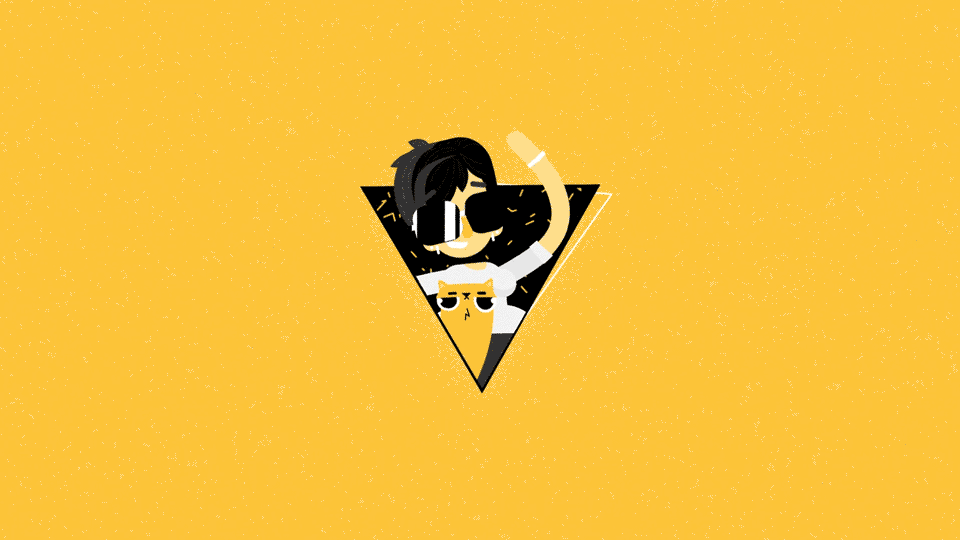 A little loop I did for the awesome new animation/motion graphics directory that three lovely ladies have put together. It's a directory for creatives working in this space, who identify as female, trans or non-binary.
Pretty exciting project to get behind and a great excuse to animate a peppy little me with my not-so-peppy kitteh!
Check the directory out here - www.punanimation.com If you want to get involved even further, check out their Facebook book page!
Such an awesome community to be a part of, filled with absolute legends.